We solve your phone, security & data solutions
SJH – Your Local  NBN & Telephony Partner
Our team members are our greatest asset. Our ability to deliver outstanding results for our clients starts with our team of experienced, capable telecommunications experts. As unique as we are individually, we share a mutual passion for technology and doing excellent work for our clients.
We pride ourselves on our straight-forward, solutions-focussed approach to achieving reliable telephony and data solutions for clients. SJH is your partner in every sense of the word.
Get to know your SJH Communications team below.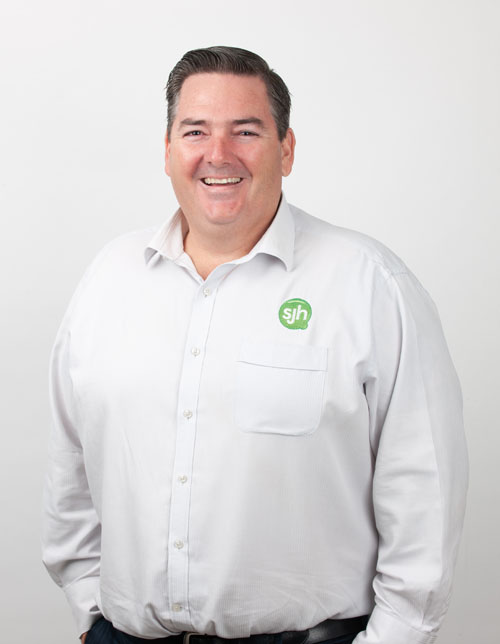 Shane Hamilton – Managing Director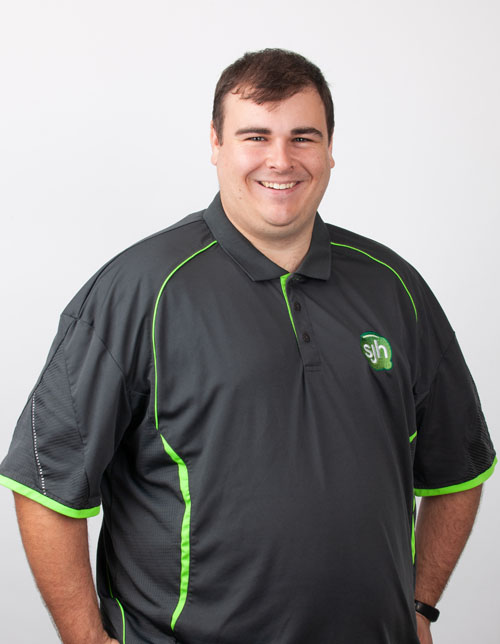 Nathan – Solutions Architect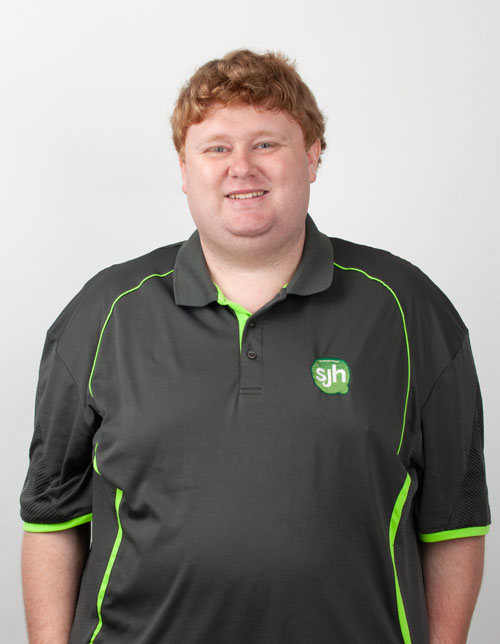 Glen – Lead Systems Administrator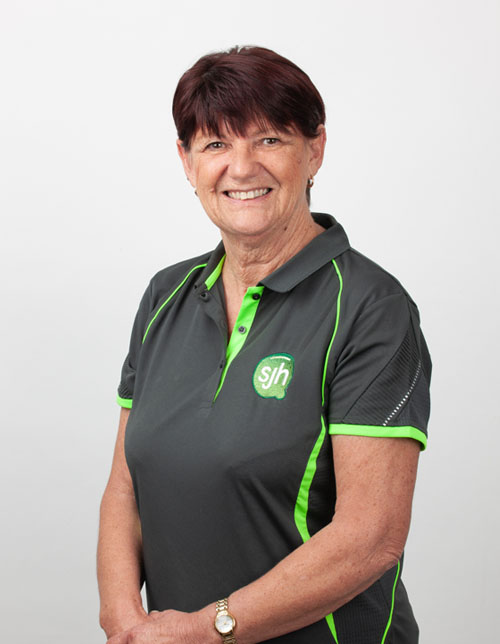 Sandra – Office & Accounts Manager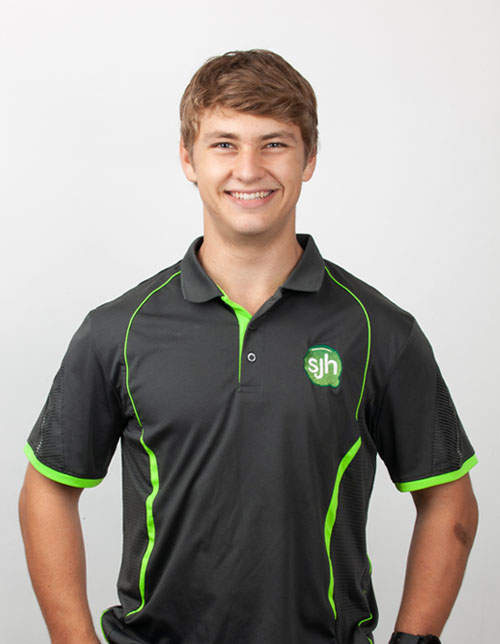 Cody – Lead Data Technician