We solve your phone, security & data solutions
SJH Communications – We are Your Local NBN & Telephony Qualified Team

Our team members are our greatest asset. Our ability to deliver outstanding results for our clients starts with our team of experienced, capable telecommunications experts. As unique as we are individually, we share a mutual passion for technology and doing excellent work for our clients.
We pride ourselves on our straight-forward, solutions-focussed approach to achieving reliable telephony and data solutions for clients. SJH Communications is your partner in every sense of the word.
Get to know your SJH Communications team below.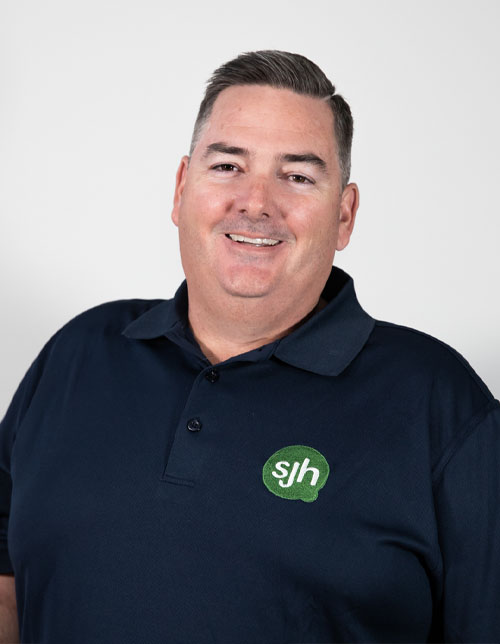 Shane Hamilton
Managing Director
Shane Founder and Managing Director are passionate about helping his clients grow, Shane founded SJH on the principle, that is something worth doing, it is worth doing well. Shane's business foundation and the way we continue to do business was initially developed after working at the front of the NBN rollout, firsthand experiencing poor customer service and inefficiency that businesses were experiencing.
SJH Communications has continued to grow since its inception in 2013. Shane has extensive experience in supporting strategic organisational changes across a range of corporate services, connecting people through networking, and working with a variety of contractors. Shane supports SJH Communications clients through both rapid growths, even during the 2020 pandemic.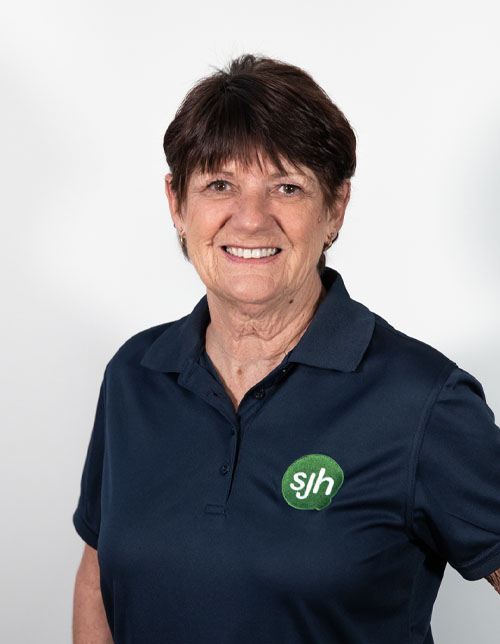 Sandra Heaton

Finance Manager

Sandra has over 10 years of experience within the financial management space. During her time with SJH Communications, Sandra has been an integral part of our business's growth and strategic planning. Sandra oversees all areas of finance and administration, to ensure compliance with small business regulations, tax laws, insurance requirements, and industry standards.
Sandra values the relationships she forms with our clients, creating a more innovative workspace.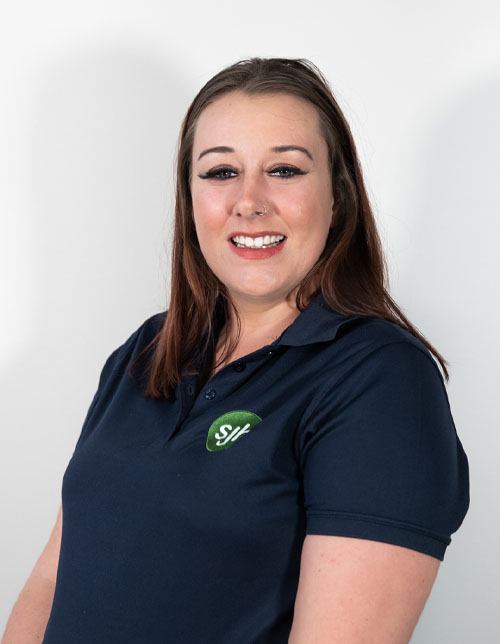 Rebecca Rose

Customer Success Manager
Rebecca is an experienced leader and manager, known for customer focus, exceptional service, and highly adaptable interpersonal skills. What drives Rebecca is a passion for helping others to achieve their best, bringing improved personal and business outcomes. Rebecca's role with SJH Communications to ensure that we are meeting the needs of our clients, not only now but into the future. Rebecca is an avid technologist who believes the right technology can improve any business.
Rebecca is super passionate about how technology can be used to improve business outcomes, including business profitability, efficiency, and customer experiences, all whilst mitigating risk and protecting our clients and their interests.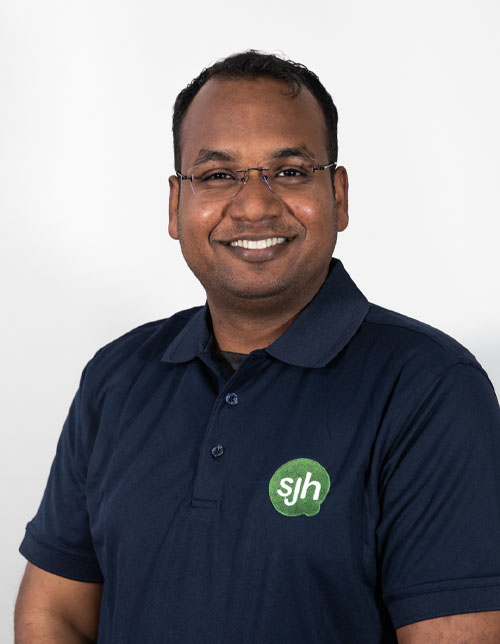 Saurabh Sharma

Network Communications Officer

Saurabh who has recently relocated to the Hunter from Sydney brings over 6 years of experience within the telecommunications and MSP space.
Recently, graduated with his Master of Engineering majoring in Telecommunications in 2020, Saurabh brings another level of expertise to our business. Saurabh seeks to build solutions that will drive our clients into the future.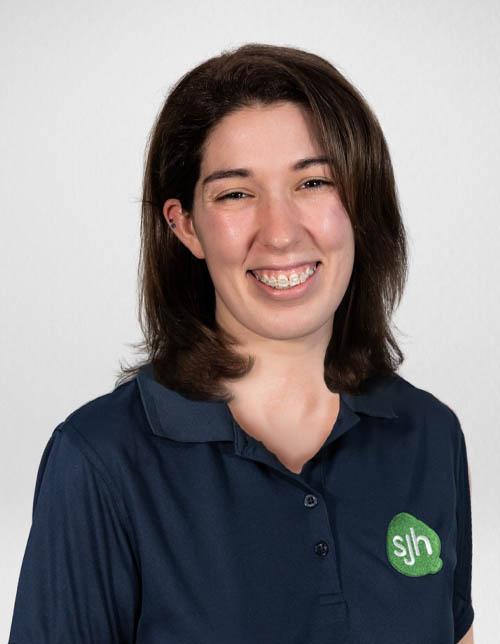 Jessica Elloy

Business Administration Trainee

Jessica has a high attention to detail bringing experience in time management and critical thinking.
Jessica is naturally an avid technologist and is passionate about supporting our technical and management team with a multitude of tasks, whilst building relationships with our clients through excellent customer service.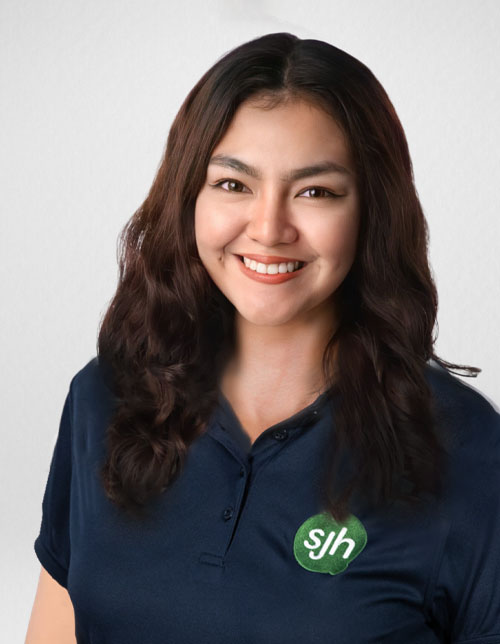 Madelyn Marcuap

Digital Manager

Madelyn is an experienced graphic designer, video editor, and social media manager. Madelyn is passionate about bringing the best output to meet the marketing and SJH Communications objectives.