Take the office with you & never miss a call
3CX VoIP Business Phone Systems
Do you need to replace your outdated PBX? 3CX is the solution! With the flexibility to deploy your 3CX in the Cloud or on-premise, a service that stays on even when the power is off, 3CX is not only intelligent, it will lower your phone bill by 80%.
What is 3CX? 3CX gives you the freedom to "take the office with you" and never miss a call. With 3CX you can take your extension wherever you go, from VoIP clients for Android and iOS, Soft Clients for Windows and Mac to client-less web conferencing and the integrated web client, you are guaranteed to be kept in the loop wherever you go.
Forget the old-school PBX, 3CX is a completely unified business solution that also offers web conferencing, softphones, smartphone extensions and so much more. Call SJH Communications to find out more.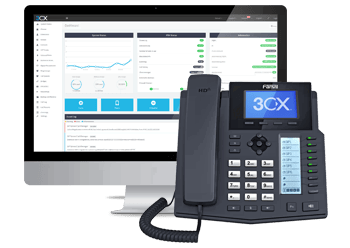 SJH is a 3CX Partner
In partnership with 3CX Phone Systems SJH Communications can offer a VoIP business phone systems that stand out from the rest. It's different, smart, versatile and cost-effective – the communications solution for current and future needs of businesses large, medium and small.
Unlike other carriers and providers, we've found 3CX Voip Business Phone Systems have gone that extra step by offering our customers:
Services that stay on even when the power's out or interrupted! (That's our integrated power reliability in combination with our products)
Emergency back-up internet service over high speed 4G on request
The option of a permanently installed NBN back-up service.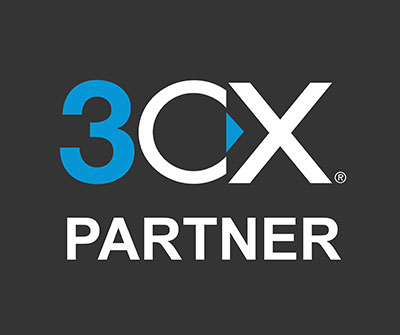 SIP VoIP Phone Systems
We provide VoIP phone systems with SIP capabilities to drive business telecommunication tasks in a simple and cost effective manor. SIP technology is essentially VoIP on steroids, it is a rich communication experience capable of supporting voice and video conferencing calls to anyone across the world. SIP technology is able to function via the use of a PBX, so it is great for businesses with existing PBX systems that support taking SIP lines. For more information contact SJH Communications.