SJH The Business Telephony Specialists
VoIP Business Phone Systems Newcastle, Hunter Valley, Central Coast
VoIP (Voice Over Internet Protocol) is a technology protocol allowing office phones to make and receive calls over the internet. The benefit is the huge money saver for your business.
SJH Communications has a range of VoIP phone systems and hardware utilsing the latest communications technology. Call us today for all the nitty gritty on installation, costs, savings and a pretty sensational phone systems package price!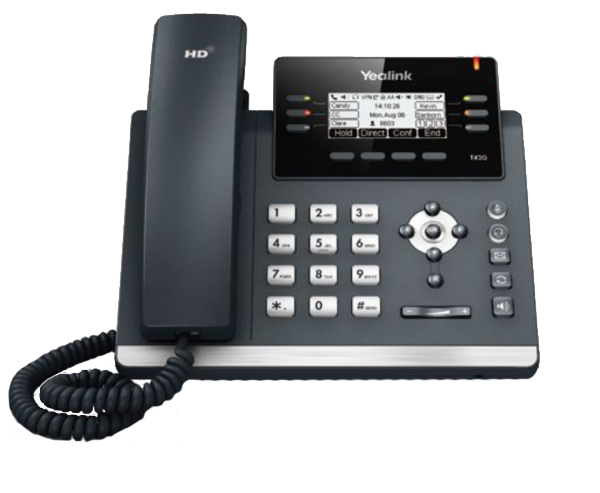 Why choose SJH for all your VoIP needs?
Our Phone systems are designed to give your business more
VoIP systems are not created equal. Our standalone VoIP systems delivers greater benefits than a remote VoIP service. Such benefits include:
Efficient internet bandwidth usage (lower access costs)

Improved power security and service integrity over other NBN reliant services

Higher internal call quality and service performance

Multiple sites can become one system

Enhanced call routing and significant savings on calls.