Info
Reading Time: 3Minutes
Tags
Share this post
Communications have never been more important for business as the internet replaces basic land line.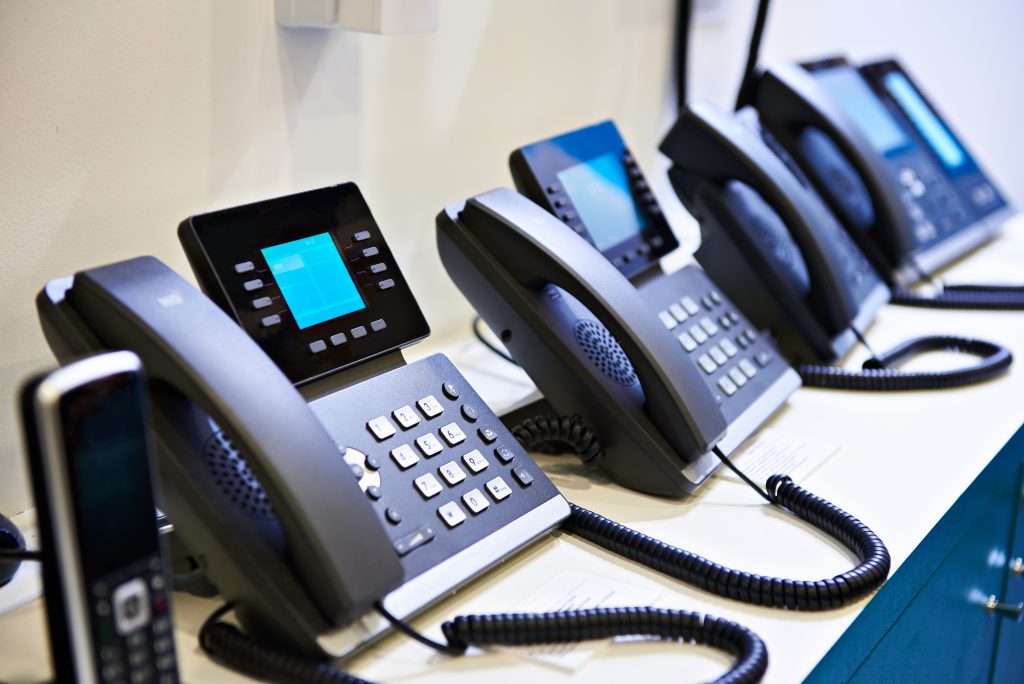 While most business managers see the business phone system as an unavoidable cost, ensuring that your business has the right phone system is actually as important a decision as your HR or Marketing functions.
Your business phone system can add an immense difference to your bottom line with measurable increases in:
Scalability and team morale
Businesses traditionally only look for new phone systems when they move or grow. At SJH Communications we recommend you review your system at a minimum of every two years to make sure your business is operating at peak operational and marketing efficiency. Like most technologies, the customers' ability to change, upgrade or replace their systems has become increasingly easy. It is also now the case that as a business, you do not have to tolerate previously common outages and downtime at all when going through change.
As you look for competitive advantage through new tender or quotation processes, it is helpful to keep the following points in mind.
SJH Communications turns 5 years old this year and we believe our rapid growth and strong customer loyalty is a direct result of our internal culture of caring for our clients and our community and sharing a common commitment to smarter growth with every one of our business customers. If your business is Maitland, Newcastle, The Upper Hunter or Central Coast, we would be happy to work with you to plan your system needs and ensure you stay connected to your most important asset, your customers.