Info
Reading Time: 3.4Minutes
Tags
Share this post
VoIP phone systems have come a long way. They power more small businesses than anything else.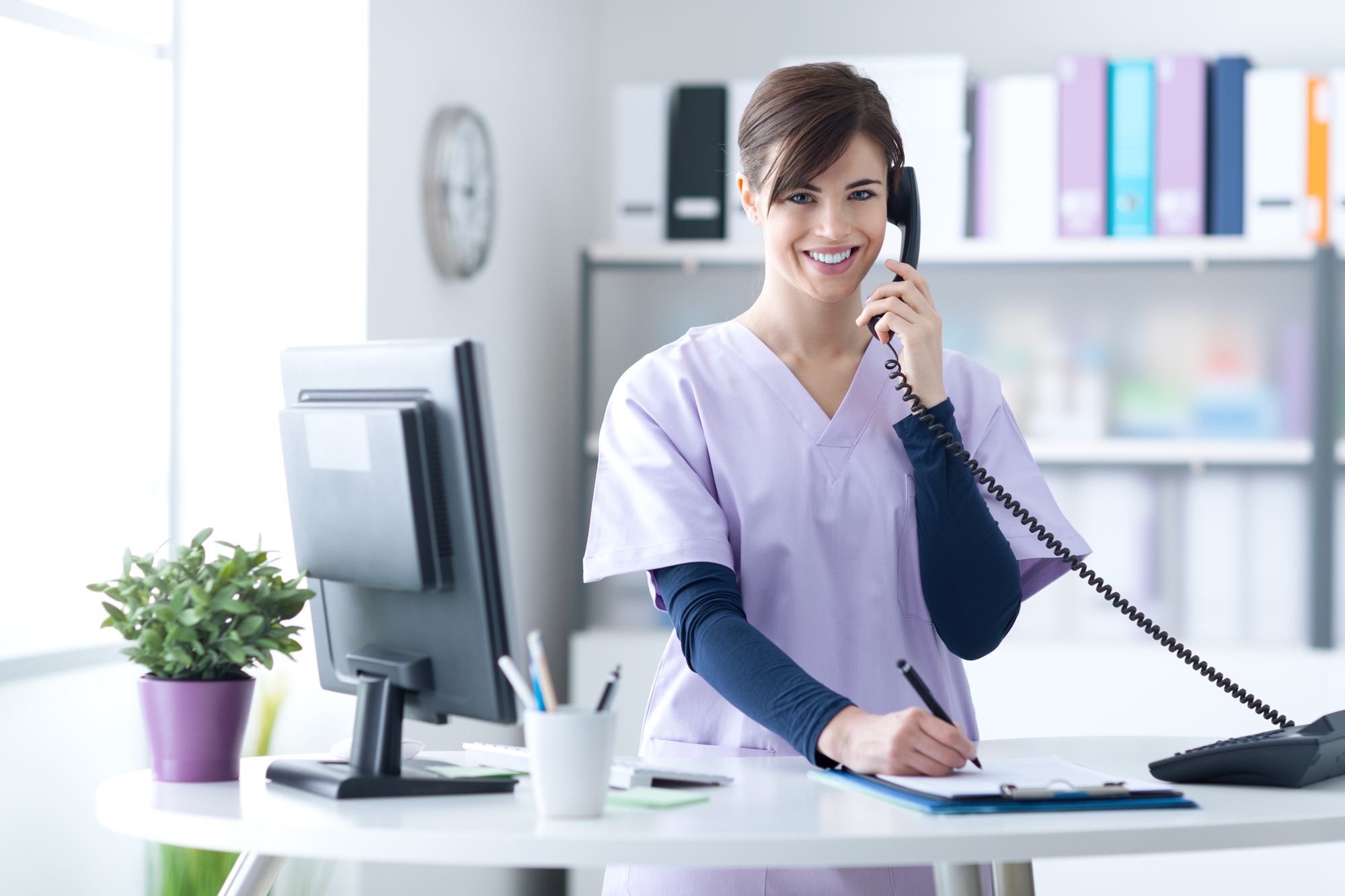 In any business, the issue of telephone communications is a tricky one. On one side of the equation is the necessary cost of a phone system and on the other is choosing the system that is right for your business and your customers. VoIP (Voice over Internet Protocol) is an option originally designed in the 1990's that, as the name suggests, instantaneously converts your voice into data and delivers it using the internet rather than traditional phone lines. While small business was slow to take it up back then, today's business environment means it is almost an essential tool.
There are several reasons why businesses are switching to VoIP phone systems and not all of them are around cost.
Call Quality
VoIP systems now take advantage of some of the best internet technology around, making modern VOIP networks even better than landline networks for quality. They do this using high definition codecs.
Simple, easy equipment
VoIP systems remove the need for special wiring or equipment in your premises. The cloud Based VoIP system does away with most of the upfront hardware and software. It only needs a broadband connection to get going and at a very minimum a computer. This means expenditure is usually lower than a traditional phone system. It also eliminates a lot of the complicated tech/IT support that most small businesses have had to accommodate in the past.
Scalability
As business owners, we all want our businesses to grow. But sometimes the growth means a bit of pain. Using a VoIP system means adding lines are much easier than it used to be when growing your team. Often its as easy as a quick email and waiting for a new handset to arrive before your off and away.
Remote connectivity
One of the best advantages of VOIP systems is its ability to support a remote team across multiple locations.. A VoIP system can allow employees to easily work from home and or use their mobiles as business phones with customer calls ingoing and outgoing being made from almost anywhere.
Costs
Costs is perhaps the most compelling reason for a small business to adopt VoIP technology. Most providers will offer fixed, per user fees rather than bill by the minute, making the monthly bill predictable and manageable. Providers may also offer free access (no ugly install and onboarding fees) and the hardware required is significantly less than landline systems.
Versatility
Business is changing rapidly in 2022, the way customers connect with business is now multifaceted. One bug advantage of VoIP systems is its ability to adapt and offer your customers multiple communication methods. Services like video conferencing, mobile connectivity, Zoom meetings, and local, national and long distance calls can all easily be consolidated with your VoIP provider.
VoIP can also match traditional calling features such as on-hold, transferring, call forwarding, caller ID, on-hold music and more as well as some more advanced features like call recording, integrations with CRM softwares and call recording transfers.
In short, so long as bandwidth requirements are fully available, VoIP systems offer small business combined benefits of cost reduction and increased versatility as they move forward.
If you have any questions about VoIP and how it can be used to make your business more agile, easily managed and scalable, feel free to contact SJH Communication Solutions on the number at the top of this site or read our article on how to compare business phone systems for your business. Our team of local experts will be more than happy to outline all the things you can do when you switch to a VoIP business system in Newcastle, Maitland, Central Coast of Upper Hunter.