Info
Reading Time: 3Minutes
Tags
Share this post
Getting the right business nbn plan can make a huge difference to your business moving forward.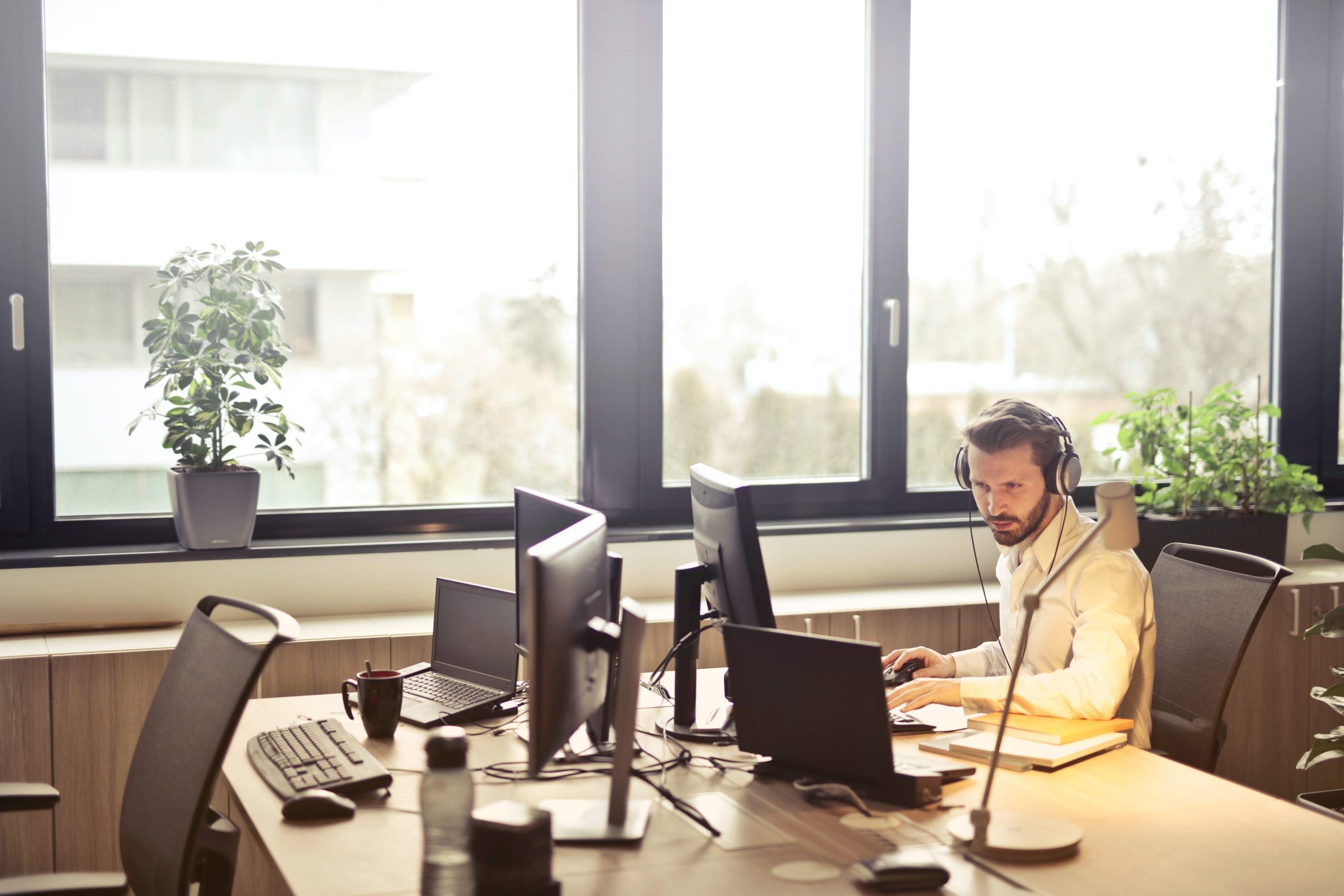 Since the rollout of the nbn in Australia, businesses have been making important decisions regarding their voice and data capabilities within a quickly changing environment. Getting the right business nbn plan can make a huge difference to your business moving forward.
Perhaps the biggest benefit to Australia of the nbn rollout has been the opportunity for Australian businesses to increase their productivity and competitiveness.
Getting an nbn business connection can allow for greater speeds, greater flexibility and lower costs for both voice and data.
Nbn for businesses is a new frontier and the complexity (or simplicity according to some) means the benefits of phone and internet plans for small business can be significant but the costs of your provider getting it wrong or not knowing the right plans for your business can be devastating as well.
If your business has 10 or more employees, choosing the right setup for your nbn business package is not straight forward. Issues like:
Your type of business
Location of your employees
The way you sell your products and services
Your growth expectations
Your file transfer needs
Your cyber security needs
And more…
…will influence the suitability of your nbn system and business data plan.
When you contact an internet service business to assess your needs, the first thing they will look at is the likelihood you will need top of the line product benefits – in other words – Enterprise nbn. This level of nbn corporate plan will ensure your business has the right bandwidth and the highest level of support. Of course you pay for this level of proficiency and for some, the next tiered service below may be sufficient.
Separating your voice and data plans may also be a safe way to set up your business however this direction is not always necessary.
One of the critical advantages of nbn for business is the ability for your new system to play a major role in scaling the business when the time is right. Having a provider that understands the difference between business growth and scaling a business can mean significant savings when the time comes to scale a business.
When setting up phones and data services using the nbn for your business, having an accountable, local provider with professional experience is critical to avoid paying too much or not having the right support if there is ever a problem. NBN for Business in the Hunter
SJH Communications is one of best business internet providers in Australia and they are based right here in the Hunter. Over 5 years of consistent, highly rated service to business means we have a growing reputation for effectiveness, support and overall quality of product. Our sales people are highly trained and highly experienced in business and with the nbn for business, this experience counts.
For Business phone systems using cloud based phones or traditional land based systems, the team at SJH Communications has seen a lot. Businesses small, right up to Enterprise businesses, knowing details makes a big difference. Call SJH Communications on 02 4044 2300 or enquire on our website here for a no obligation discussion about what, where, when and how your business nbn service will make the biggest difference to your business.