Info
Reading Time: 0.9Minutes
Tags
Share this post
SJH achieves its first national recognition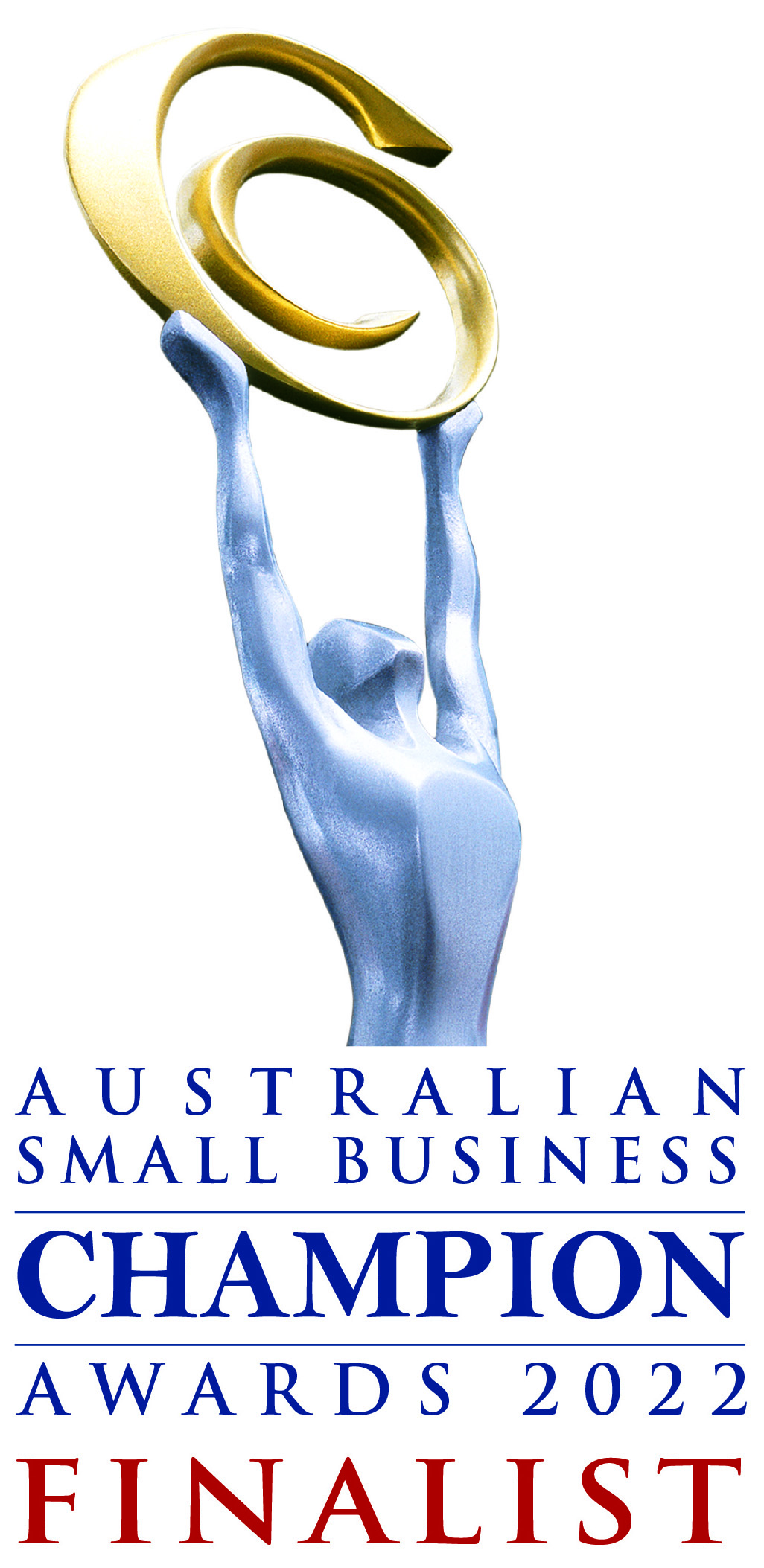 Maitland's SJH Communications has been named a finalist in the 2022 Australian Small Business Champion awards to be decided in September.
Managing Director Shane Hamilton took out the Regional Business leader of the year award in March this year, but this is the first time the "Telco that cares" has been recognised at a national level. "Its still all about locals for us. Giving the kind of service that Telstra and Optus cannot."" said Hamilton.
"We have a lot going on at the moment and recognition is a reflection of the commitment of our team to our customers." he said.
The award ceremony is to held in September and we have a few other announcements coming between now and then.
For Business Phone Systems, VoIP and 3CX products, Business NBN and residential NBN bundles, mobile data and CCTV set-ups you can contact SJH Communications directly or via Messenger.
Hunter Valley businesses and residents can call 4044 2300 or visit sjhcommunications.com.au for more information.