Info
Reading Time: 2.6Minutes
Tags
Share this post
Some businesses enjoy the benefits of VoIP more than others.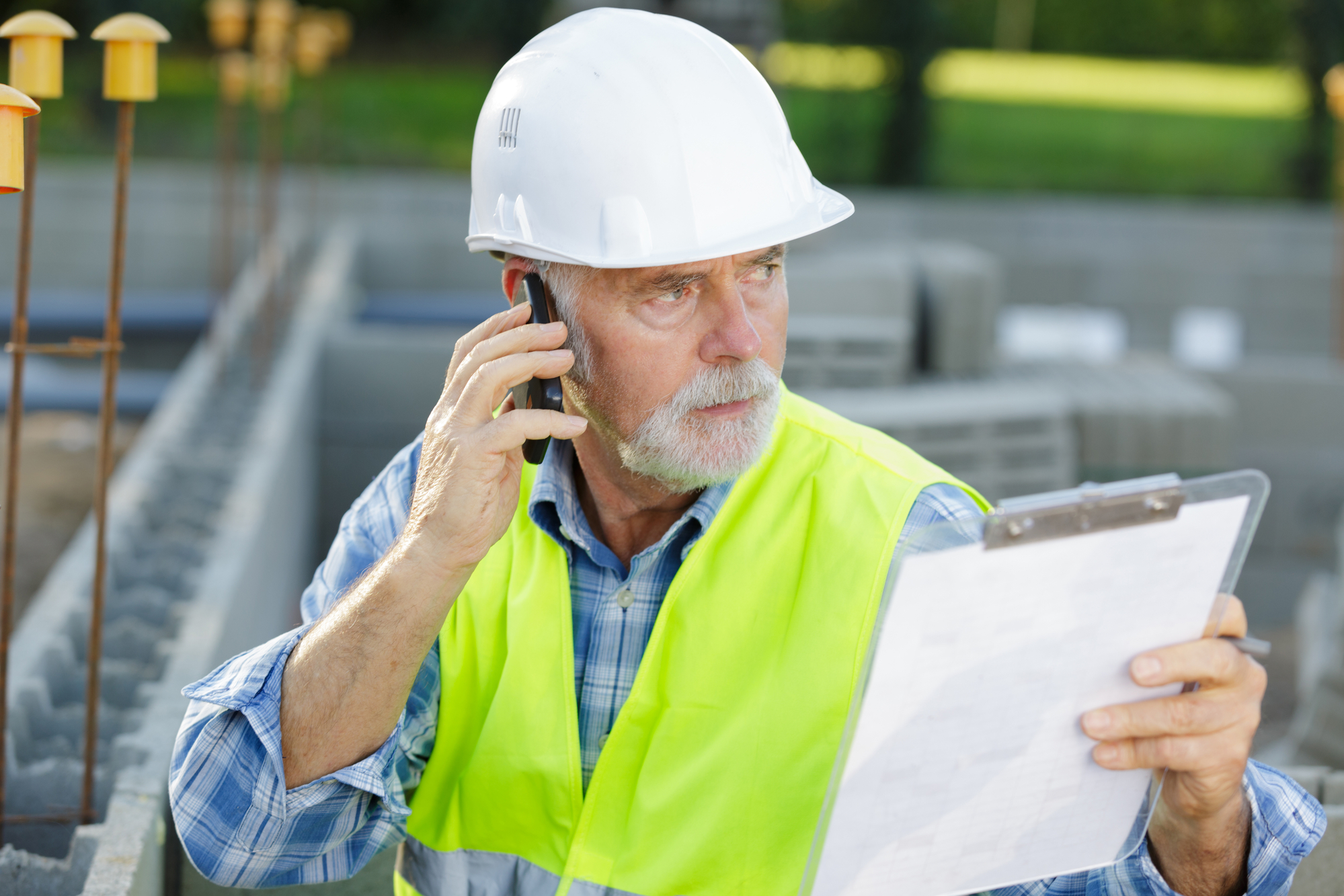 VoIP is the Swiss army knife of small business phone systems. Using Internet Protocols (the converting of voice to data for quick transfer) allows for so many previously complex features in a phone system to be easy. It would seem almost a no-brainer for any new small business to choose VoIP phone systems however there are several trends in small business today that make it absolutely essential for some.
As well as supporting multiple calls at the same time, VoIP business phone systems offer several features in a basic model setup. These include:
Voicemail
Caller ID
Last number redial
Call Blocking
Call Forwarding
Call Waiting
Several other features are possible in almost every system (NB some of these will come standard and some will be add-ons depending on the supplier) such as:
Messages onhold (your business services or specials)
Call transfer
Return call
Group call
Call conferencing
SMS
Working From Home is here to stay – sort of.
Since the Pandemic, many companies have had to come to terms with mandatory working from home (WFH) rules for employees. The Pandemic may be easing at the time of writing but many businesses and employees have found the arrangements they moved to as a necessity have some advantages both for the employees and the company administration.
WFH is now seen as a perk for employees of enlightened companies and many have a large amount of staff on a mix of office attendance and WFH. In these circumstances a VoIP Business phone system allows not only for seamless communications both in and out of the office but it also allows for easy and quick adaptation when local rules change.
Your workforce is mobile
If you have two or more of your workforce that spend a good part of their day on the road VoIP phone systems enable your team to remain in contact easily and also allow for instant contact with customers even if they call in to the office.
Your customers require seamless support
A VoIP business phone system will connect your team to your customers like no other system. This gives your team the ability to respond to customers while they are online as call forwarding, call waiting and call conferencing all at the touch of a button.
The low cost of plans and hardware for a VoIP business system is a great start for small businesses but the real value lies in the features it gives your business to maintain seamless customer service no matter how mobile or disperse your workforce is.
For further information about Business Phone Systems and VoIP phone system capability contact us here at SJH Communications. We're committed to the growth of all business and offer a local presence to ensure swift and effective service to all our clients. You may also like our article How to compare business phone systems in 2022